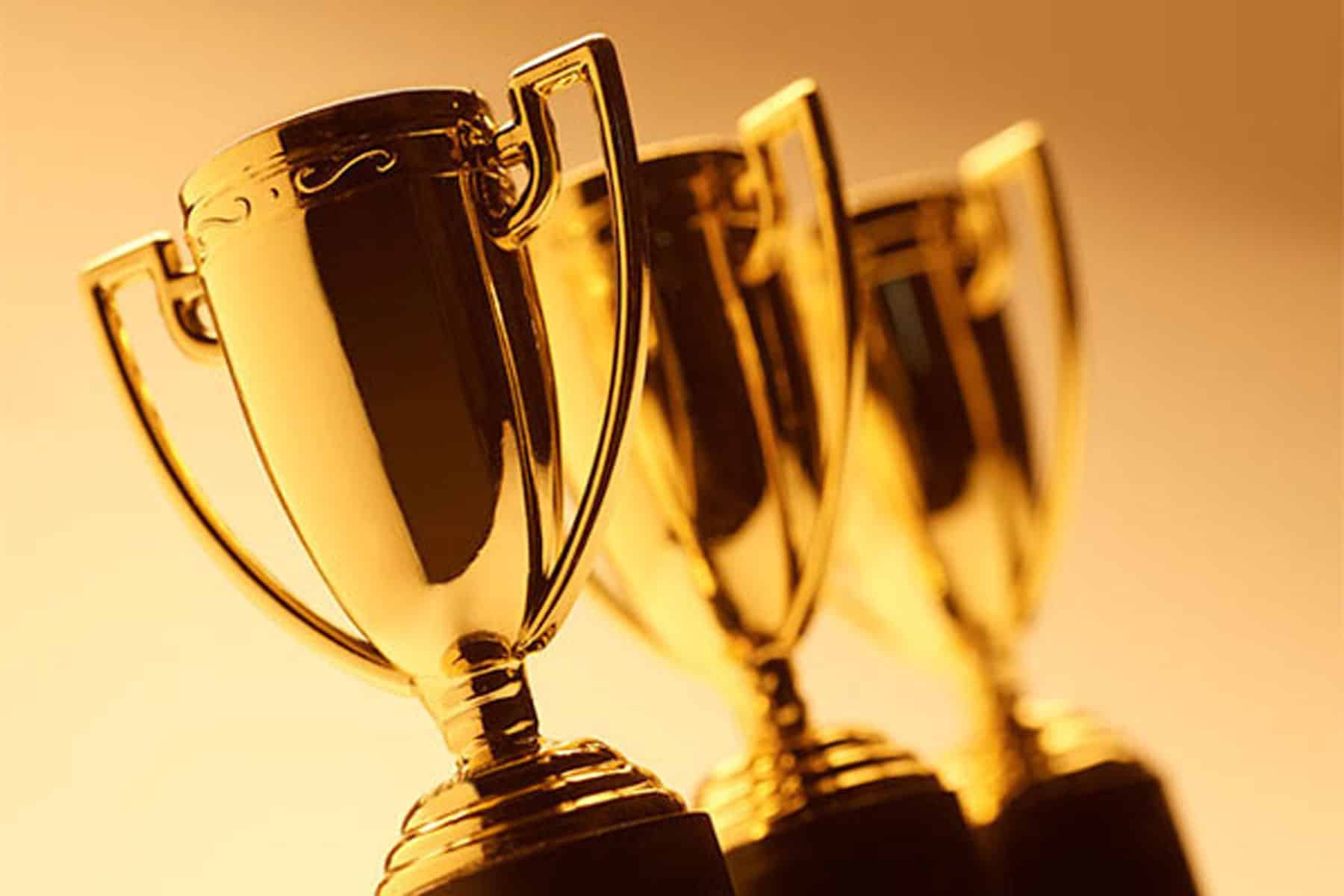 IPANM Company of the Year
We are debuting an award for member companies that have made significant contibutions to the independent oil and gas industry. Most importantly we would like to honor an individual company that has made an impact in the community in which it does business. Please nominate the IPANM company whose employees are giving back to their community in significant ways. Please fill out the online form below or print a form by clicking the button and then email it to the Director of Operations. The company chosen will be recognized at IPANM's 2019 Annual Meeting. The deadline to Nominate is June 28.
Nominate an Outstanding Company Today!