Welcome to IPANM's
2020 Annual Meeting
Webpage!
The 2020 Annual Meeting is set for July 22 to 24, 2020 at the award-winning Hotel Chaco in Albuquerque! Plans are moving forward for another exciting agenda filled with great speakers and activities for our members, including our Annual Golf Outing. Sponsorships are available! Continue to check back to this webpage for updates and information on how you can sign up!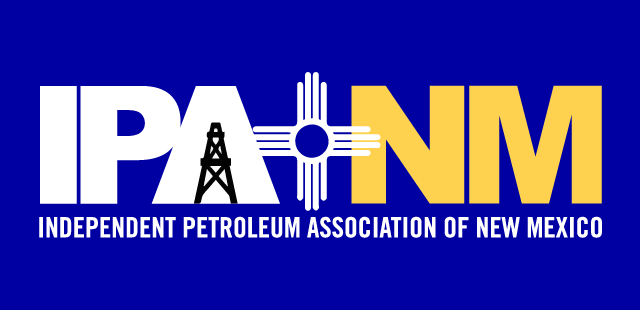 Registration for the 2020 Annual Meeting!
On/Before July 1
$450/member
$550/non-member
$100/spouse
After July 1
$550/member
$650/non-member
$200/spouse
Albuquerque, NM
Located in the heart of Albuquerque's original settlement in the historic Old Town district, Hotel Chaco rises high above nearby walking-distance attractions in Albuquerque, like the vibrant, up­-and-­coming Sawmill District neighborhood. It offers some of the most breathtaking views of the Sandia Mountains to the east, and the mesas, volcanoes and Mount Taylor to the west. 
Room rates are:
Classic King TBA
Classic Double Queen TBA
Deluxe King Suite TBA
Jr. King Suite TBA
Meeting sessions will be held at the adjacent Hotel Albuquerque which is a short walk from Hotel Chaco.
Members wishing to be closer to session locations can make reservations at Hotel Albuquerque.
Wednesday, July 22
Board of Directors Meeting: 2:00-4:00
Hotel Check-In: Begins at 3:00
Registration and Welcome Cocktail Hour: 4:00-7:00
Thursday, July 23
Welcome Breakfast: 7:00-9:00
Opening Session: 8:00-11:00
Golf Luncheon: 11:15-12:00
Golf Tournament: 12:00-5:30
Afternoon Social & Wine Tasting:
2:00-4:00
Happy Hour at Albuquerque Country Club: 4:30-6:00
President's Reception: 7:00-9:00
Friday, July 24
Champaign Breakfast: 7:00-9:30
Pre-Keynote Presentation: 7:45-8:15
Keynote Presentation:   8:30-9:15
Candidate Forum: 9:45-11:00
Awards Session:  11:15-12:15
We sincerely thank all past sponsors of our Annual Meetings!
Consider sponsoring events for the 2020 Annual Meeting!
Contact Jiim Winchester at jimwinchester@ipanm.org for 2020 sponsorship opportunities.