2018 Annual Meeting
July 25-27, 2018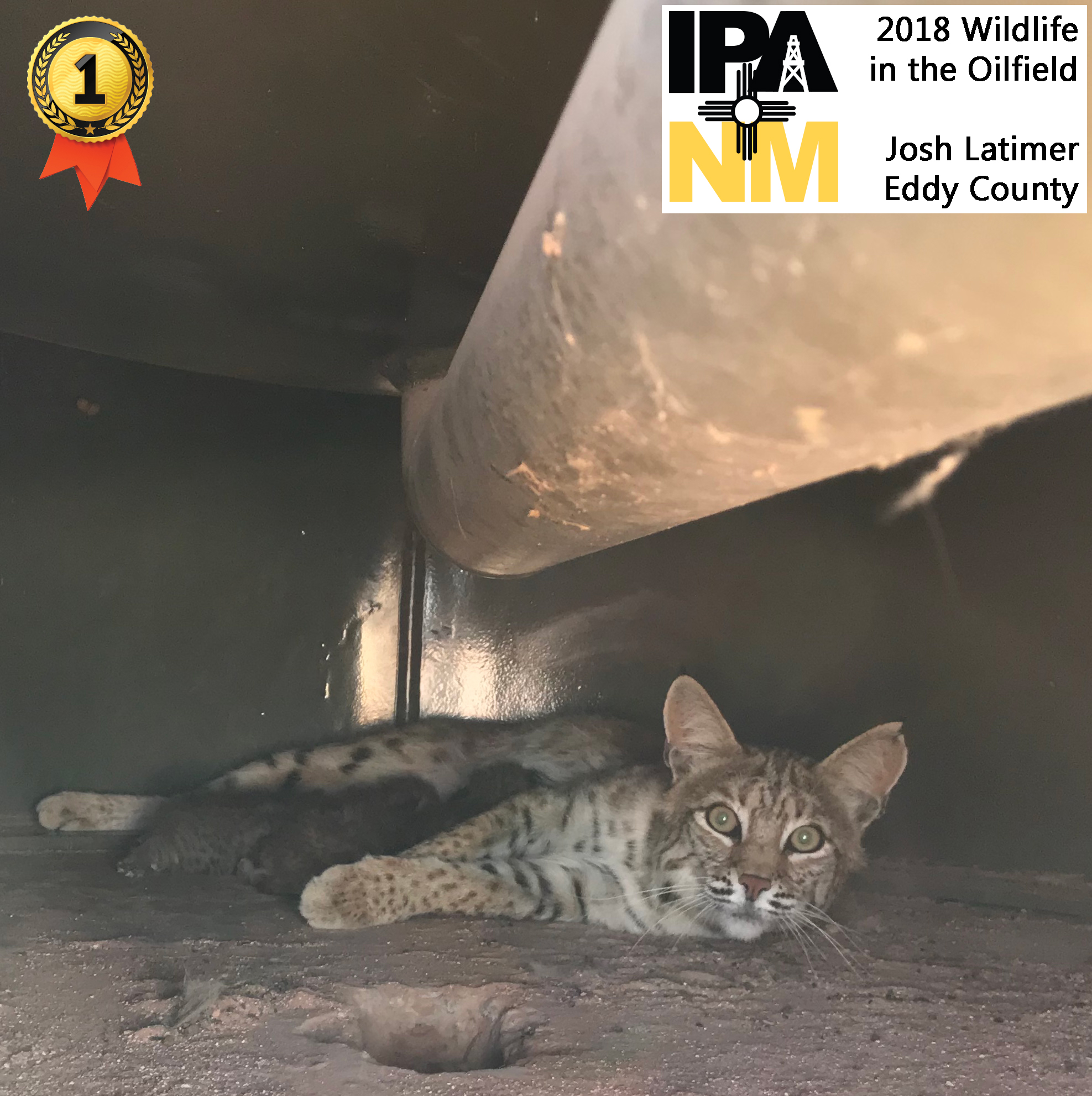 Annual Meeting Photos
Click on each image to see photos from the event.
2018 Keynote Speaker
Taya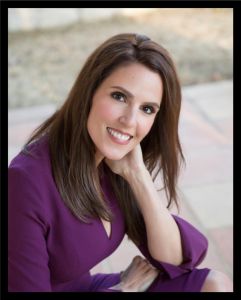 Kyle is the widow of late U.S. Navy SEAL sniper Chris Kyle. She was played by Sienna Miller in the Academy Award winning film American Sniper directed by Clint Eastwood, starring Bradley Cooper.  She is the author of New York Times bestselling book American Wife. With humor and vulnerability, Taya recounts the tremendous highs and lows in her unpredictable life as the wife and now widow of an American hero.
Following the murder of her husband Chris Kyle, Taya founded Chris Kyle Frog Foundation where she volunteers her time as Executive Director. The foundation continues Chris Kyle's legacy serving God, country and family. Taya has experience with service members who are suicidal when their marriage is failing or has ended. She has seen children suffer and individuals get less care when their service marriages end. At Chris Kyle Frog Foundation, Taya's passion of changing the world by fighting for the marriages of those who fight for us, is having a dramatic impact for military and first responder couples and their children. With a team of people behind the mission, CKFF is helping these families not only survive their life of service, but thrive.
Taya resides in Texas where she is first and foremost a woman after God's heart and a mother of her two children. She is a public speaker inspiring others to find light in the midst of darkness in a fallen world. As she articulates the trials and tribulations of love, war, faith and renewal, Taya helps others see they are not alone.
Taya continues to contribute to network shows, is passionate as an author with new books coming out in 2018 and 2019, and is currently working on two other television projects.
 Thank you to all our 2018 sponsors!
We appreciate all who have given their support! 
Please remember them when making your financial decisions.