What To Expect At This Year's Annual Meeting
July 25 – 28, 2018
The host hotel will Hotel Chaco, located at 2000 Bellamah Avenue, NW, Albuquerque, NM.  Hotel Chaco was recently named to Best New Hotels in USA Today's "10Best Readers' Choice" travel award contest.
Some events will be held at the adjacent Hotel Albuquerque, and the golf tournament will be held at the Albuquerque Country Club.
"Booth Bingo" Sponsor Exhibits will be located in high traffic areas during the Buffet Breakfast on July 26.   Drawing for the Nambe prizes will be at during the Awards Breakfast on Friday, July 27.  Must be present to win.
3-5 pm:  Board of Directors Meeting (Closed)
6-8 pm:  Welcome Reception
7-8:30 am:  Buffet Breakfast and Company Displays
8:30-11 am:  Opening Session (Featured Speakers)
12-5 pm:  Golf tournament
12-5 pm:  Family Outing
6-8 pm:  President's Reception
8-10 am: Awards Breakfast
10-11:45 am: General Session
11:45 am-1 pm:  Luncheon (Keynote Address)
1:15-2 pm:  Candidate Forum
3-5 pm:  Happy Hour
Countdown to the Annual Meeting
Check back soon to see who our keynote and featured speakers will be.
Important Information for Your Meeting Experience
Hotel Information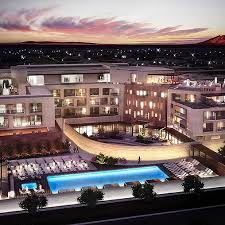 Hotel Chaco
2000 Bellamah Ave. NW, Albuquerque, New Mexico, 87104, USA
TEL: +1-505-246-9989
The IPANM Annual Meeting has secured a reduced rate of $199++ per night for Classic King or Double Queen Rooms.  A limited number of King Suites are available for $209 per night ++.   Cut-off for this rate is Thursday, July 5.
For online registration, follow this link:  IPANM Annual Meeting Hotel Reservations
For those who want to book by phone, you may call 505-843-6300.  You must identify yourself as members of the IPANM group.
Nestled at the foot of the Sandia Mountains, the resort offers sunshine, inspiring views, on-site casino, a luxurious spa, several restaurants, pool and pool-side bar, plenty of nearby shopping, and, of course, the majestic Sandia Golf Club.
Speaker Agenda
We are working on a full slate of dynamic speakers for our conference.  Look for an announcement, or check back.
Albuquerque Attractions
There are a variety of things to do in Albuquerque.  Whether you're visiting one of the14 beautiful golf courses,
taking a hot-air balloon flight over the scenic Rio Grande Valley, mountain biking in the Sandia Mountains, hiking among dormant volcanoes, horseback riding along the river or strolling through Old Town, you'll find Albuquerque offers a real breath of fresh air. Don't miss the stunning views of the city from Sandia Peak Aerial Tramway, as it slowly climbs the 10,378-foot peak of the mountains that form Albuquerque's eastern border.
For a variety of interesting things to do or visit, click here.
Golf Tournament
 Thursday, July 26, 2018

Albuquerque Country Club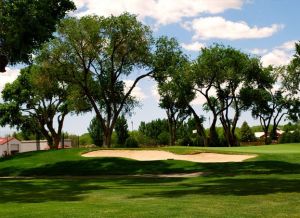 Time:  12 Noon – Shotgun Start
Fee:  $140, will include lunch, cart and balls
Format: Four-person scramble
Awards: Presented on Friday, July 27 at the Awards Breakfast

Registration:  To secure your spot in the tournament, complete the registration form and submit. Handicaps must be
provided on the form. If you do not have a handicap, please list the average of your last three scores.
Spouses are welcome and encouraged to play.
Cancellation: Refunds will be given for cancellations received in writing on or before July 10.  No refunds will be made on
or after July 11.
Registration Forms
Sponsorship Opportunities
 What will an IPANM Annual Meeting Sponsorship do for YOU?
Annual Meeting is the perfect opportunity to network with top decision-makers of the oil and gas industry in New Mexico
Sponsorship structure provides an opportunity to differentiate your company from the rest of the pack
Several ways to showcase your company with exclusive sponsorship of events, speakers and specialty items
Give premium exposure and recognition to your company and show your support of the industry and IPANM\
Sponsor Levels and Benefits–Sponsorships are selling out FAST!  Please call today to be sure you don't miss out!
Sponsorship levels range from $1,000 to $5,000
Sponsorship benefits range from one to four free conference registrations and increasing promotional opportunities with exclusivity.
Click here for a 1-page pdf of Benefits and Levels
Click here for a 4-page pdf  AM-071 Sponsor Information Brochure
Please note:
Exclusive sponsorships are sold on a first-come/first-come basis.  Call Pam Garlinger at 575/622-2566 or email pam@ipanm.org to find out if your desired sponsorship is available before sending in your form.
Exclusive sponsorships are not available online.  Click here to download a form to mail in, after you have confirmed that your sponsorship is available.
 Thank you to all our 2018 sponsors!
We appreciate all who have given their support! 
Please remember them when making your financial decisions.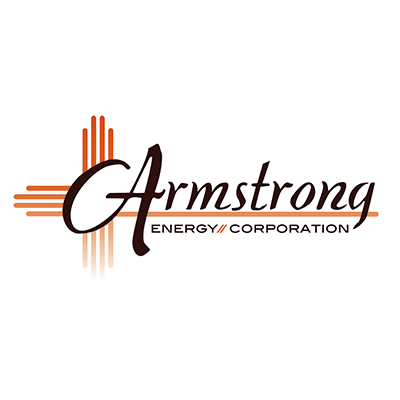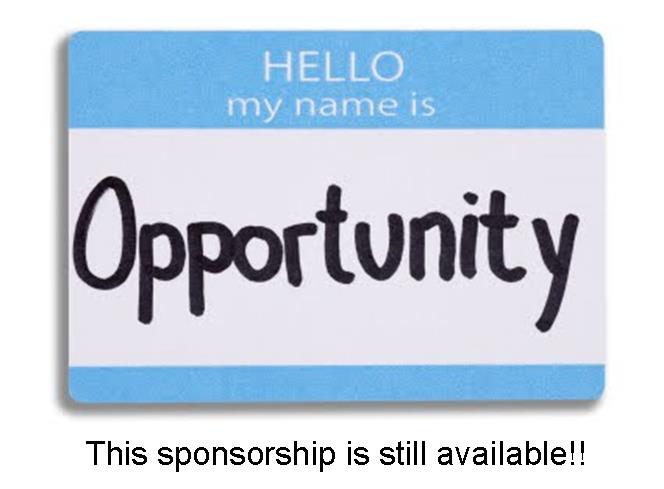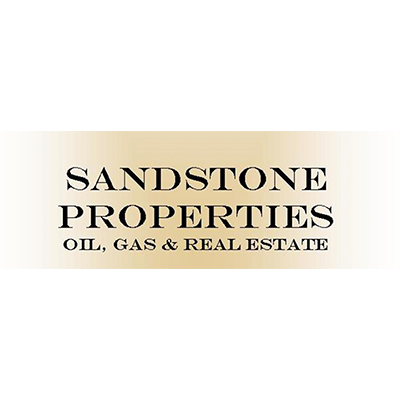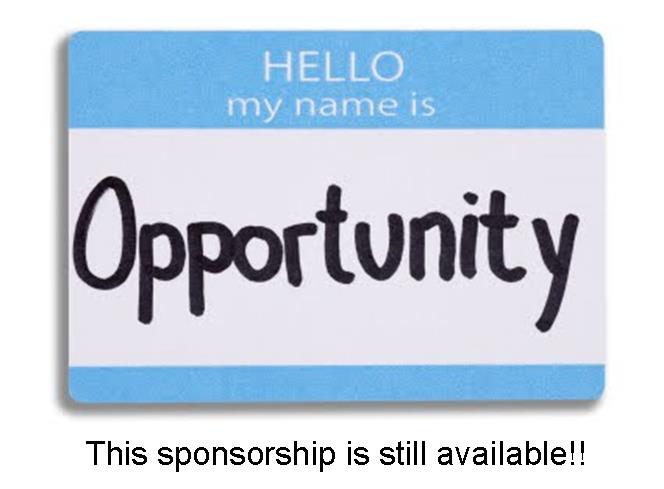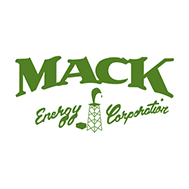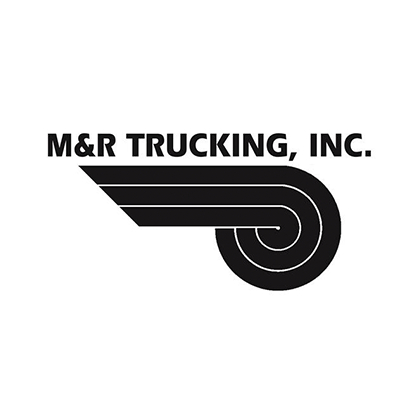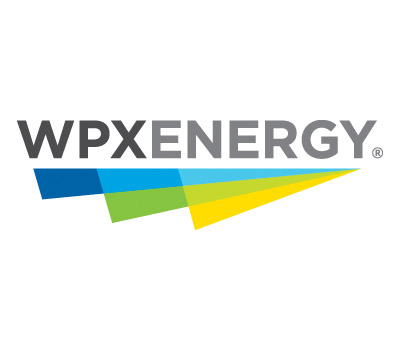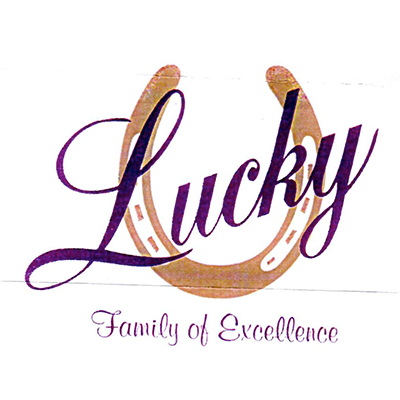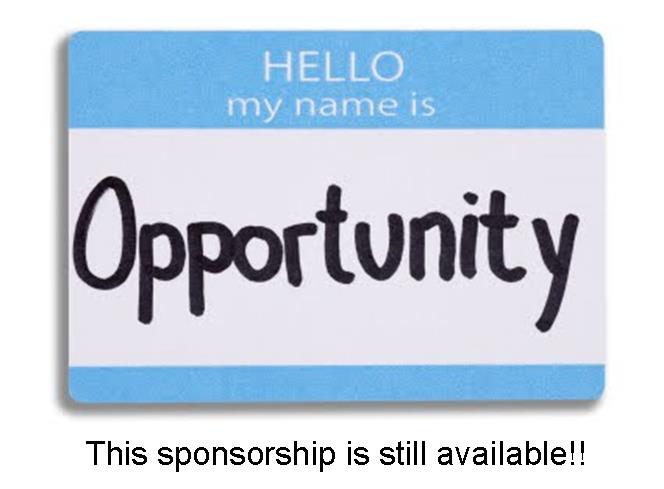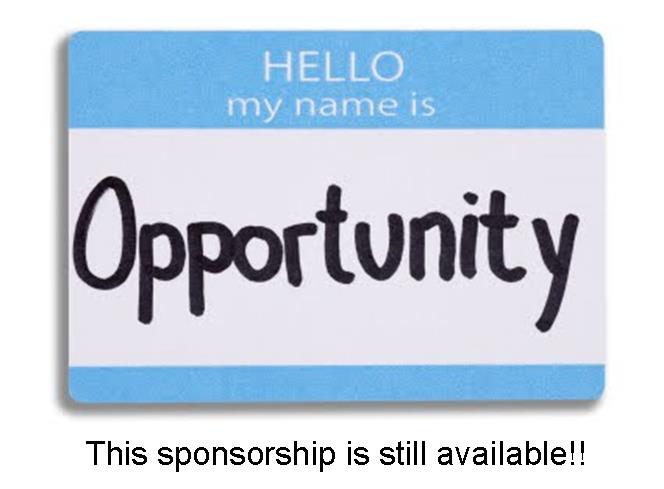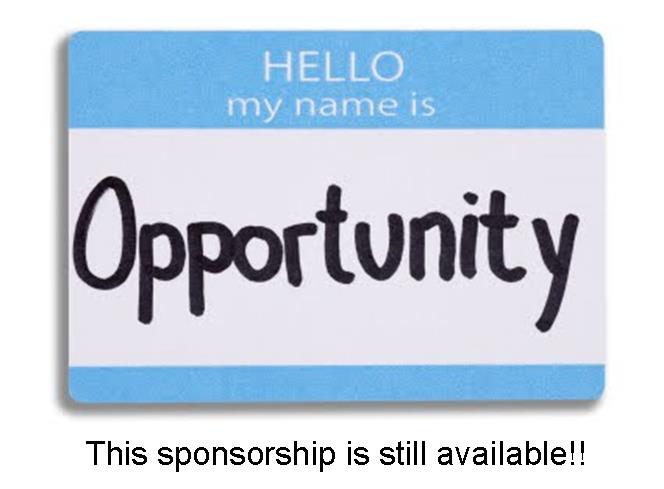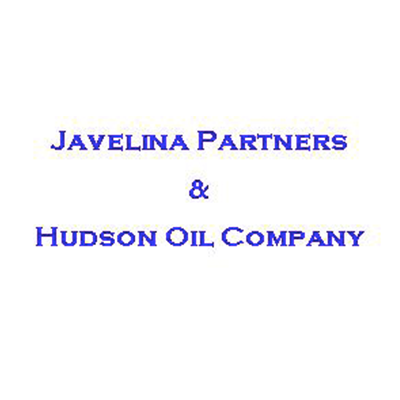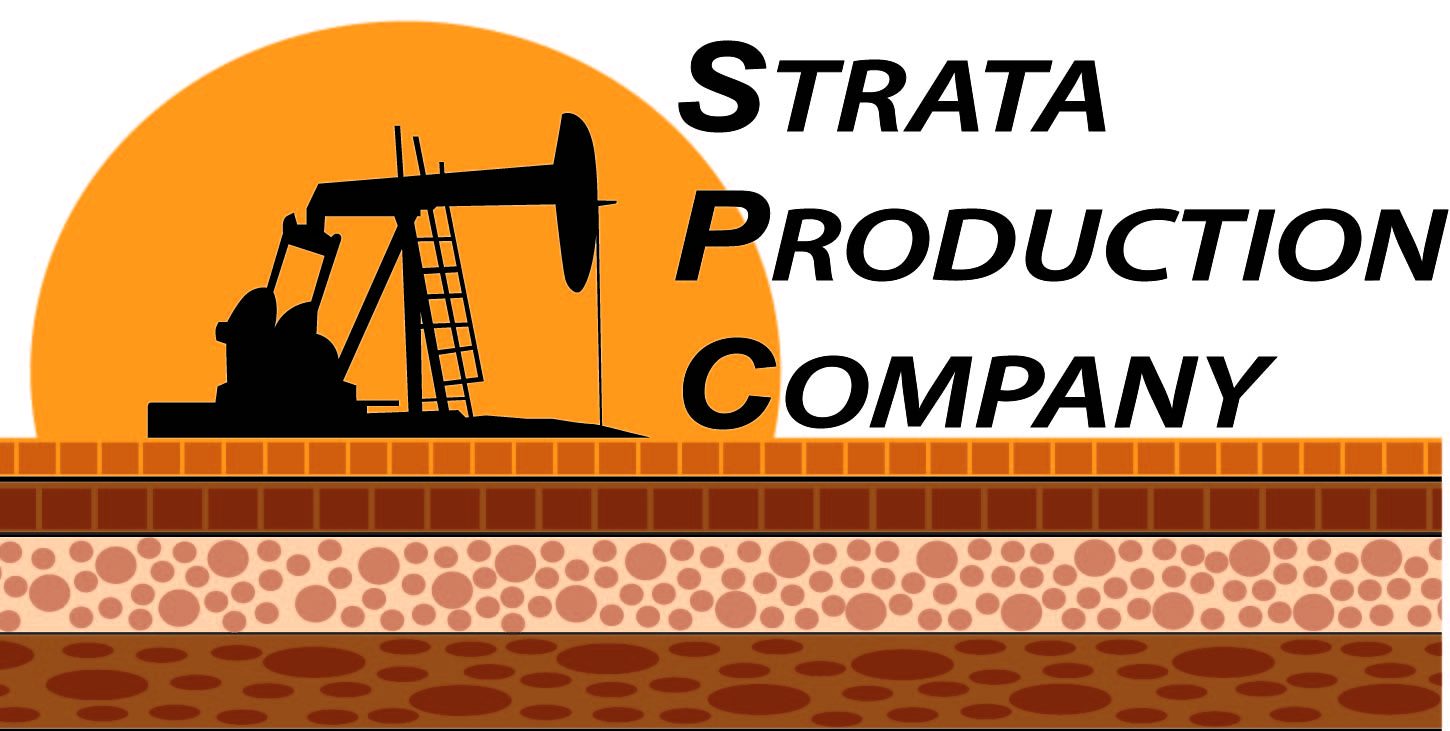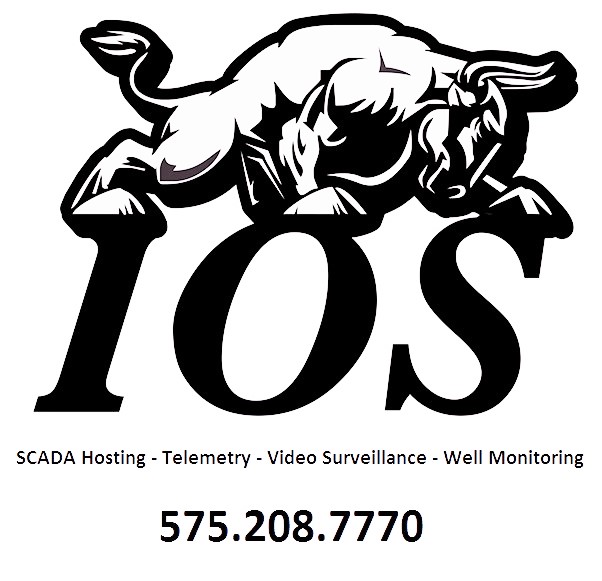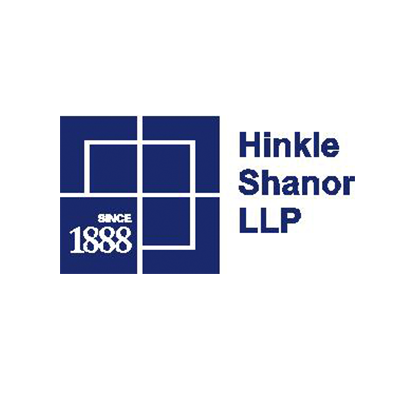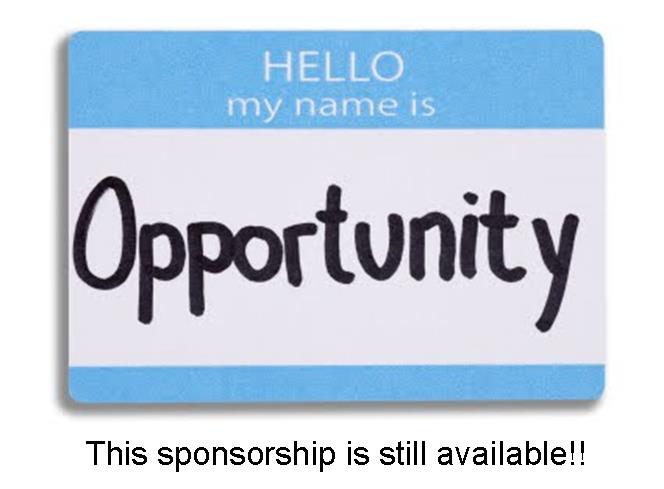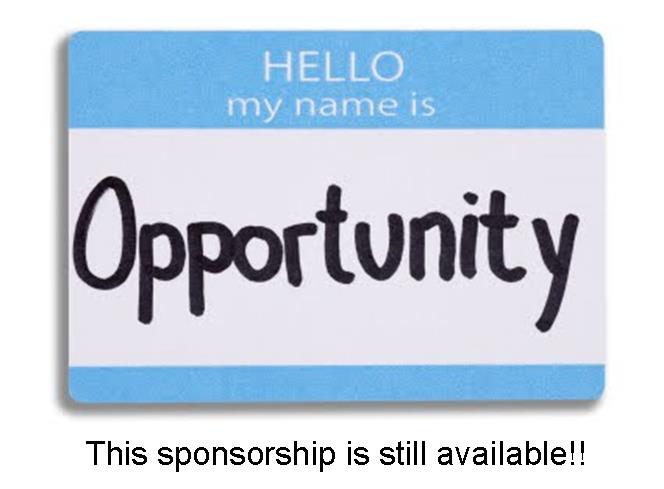 Click Here to Register
Take advantage of early bird pricing before July 10!