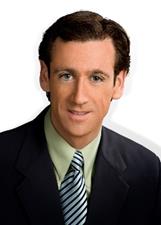 Jim Winchester
Executive Director
Jim Winchester joined IPANM as Executive Director in September 2017, returning to New Mexico after working several years as a Communications Manager in Boulder, Colorado. Prior to working in Boulder, Jim served as the Communications Director for both the New Mexico Energy, Minerals & Natural Resources Department (EMNRD) and the New Mexico Environment Department (NMED) from 2011 to 2015 working as an appointee under Governor Martinez.
Prior to his work with the Martinez administration, Jim worked for 15-years as news reporter and anchor with tenures at television stations in Albuquerque, Milwaukee, Green Bay, and several other markets in the Midwest. His diverse educational background includes a Bachelor of Science in Mechanical Engineering from the University of Notre Dame.
Contact Jim at 505/933-2070 or jimwinchester@ipanm.org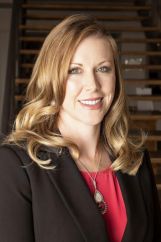 Megan Burnett
Director of Operations
Megan was born and raised in Roswell and brings with her excellent administrative and management skills. She has been the Outreach Coordinator for a government non-profit and is enthusiastic about bringing her knowledge and experience to IPANM as Director of Operations. She graduated from Northern Arizona University in 2011 with a Bachelor of Science and is thrilled to join IPANM in its efforts to educate the public and promote policy change on behalf of the oil and gas industry in the state of New Mexico.
Contact Megan at 575/622-2566 or megan@ipanm.org