Take a look back at
the 2019 IPANM Annual Meeting!
The 2019 Annual Meeting was July 24 to 26, 2019 at the award-winning Hotel Chaco in Albuquerque!  Feel free to take a look back at one of our most successful events ever!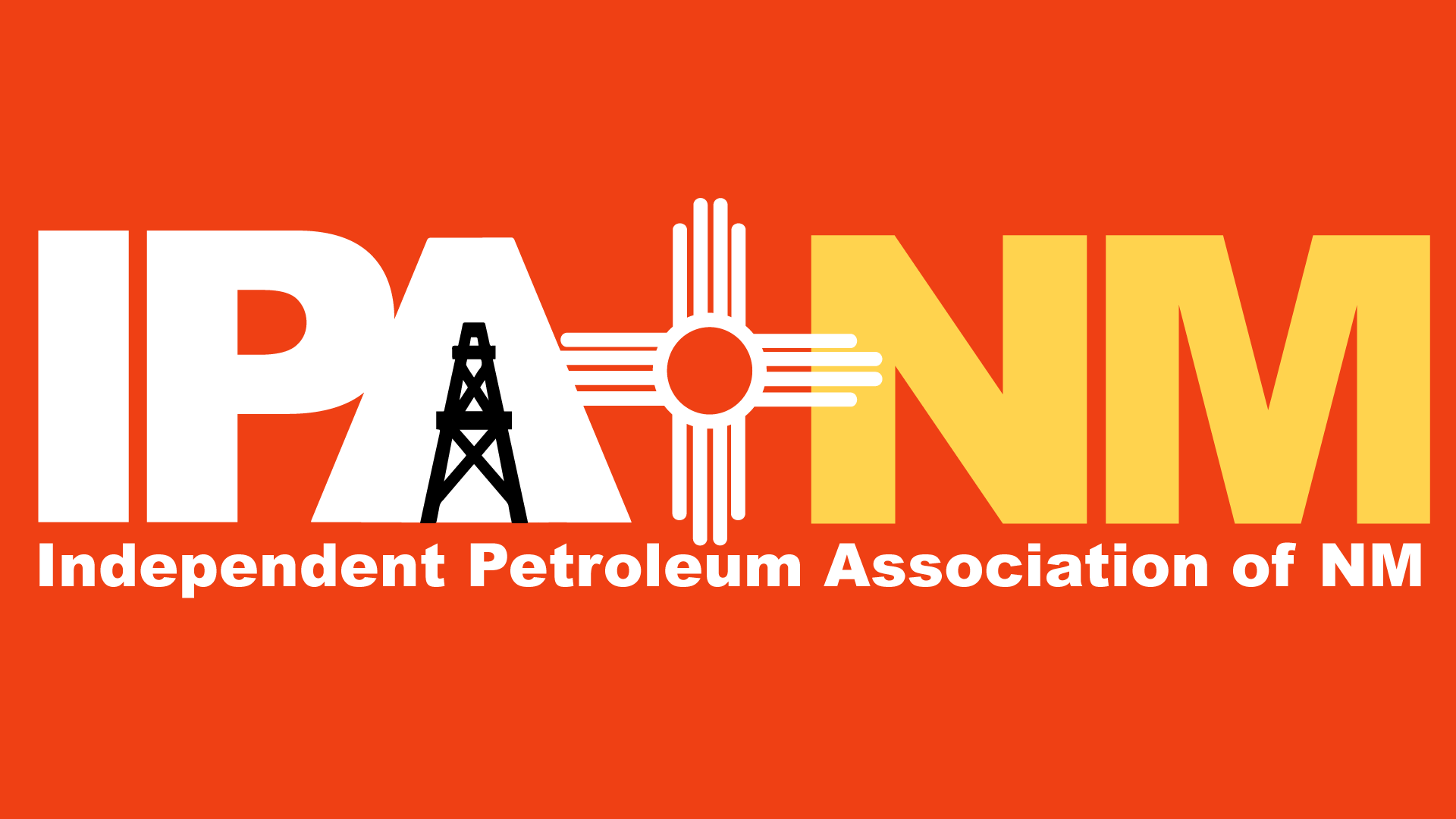 A Look Back at the
2019 IPANM Annual Meeting!
Hotel Chaco
Albuquerque, NM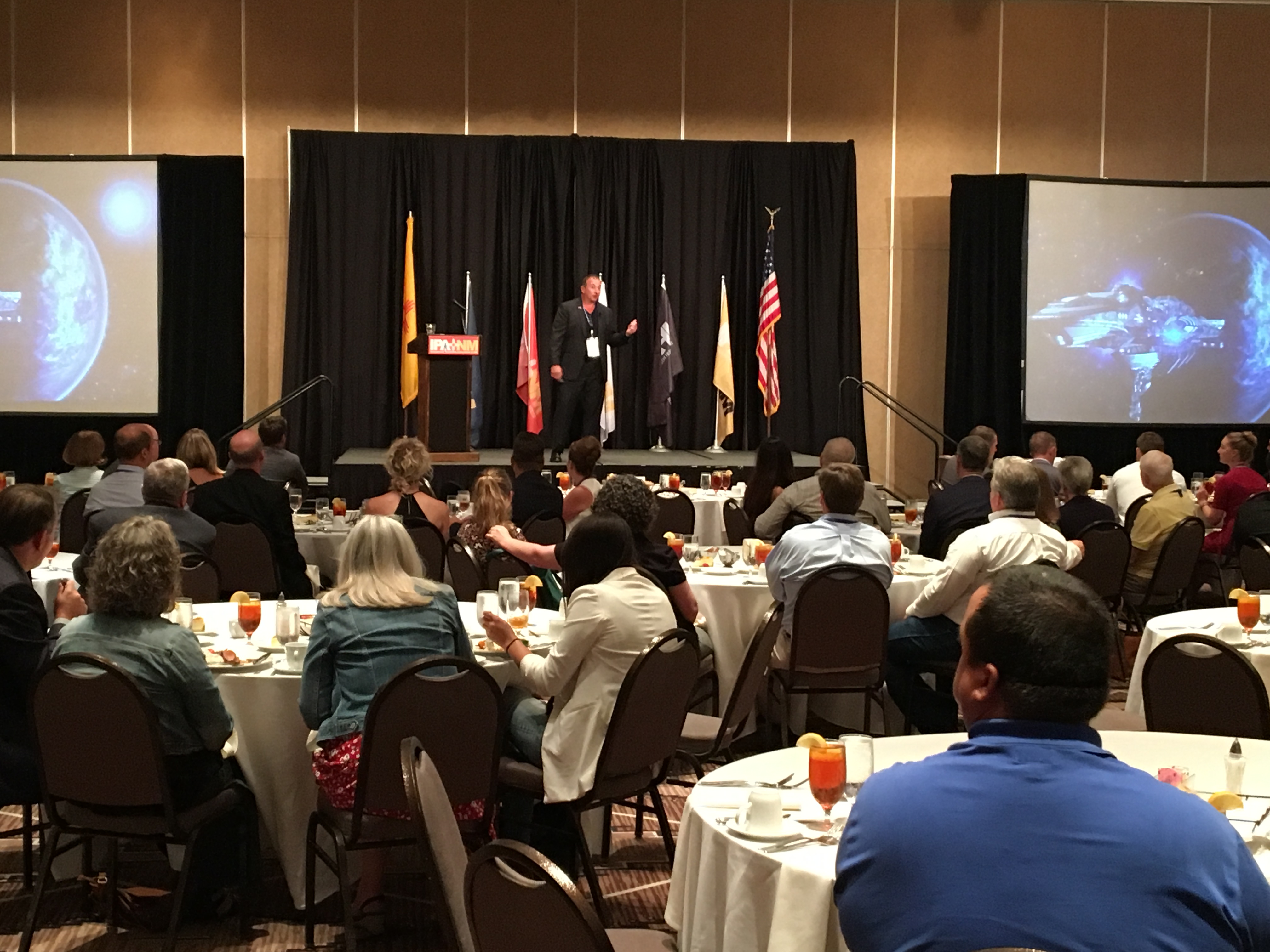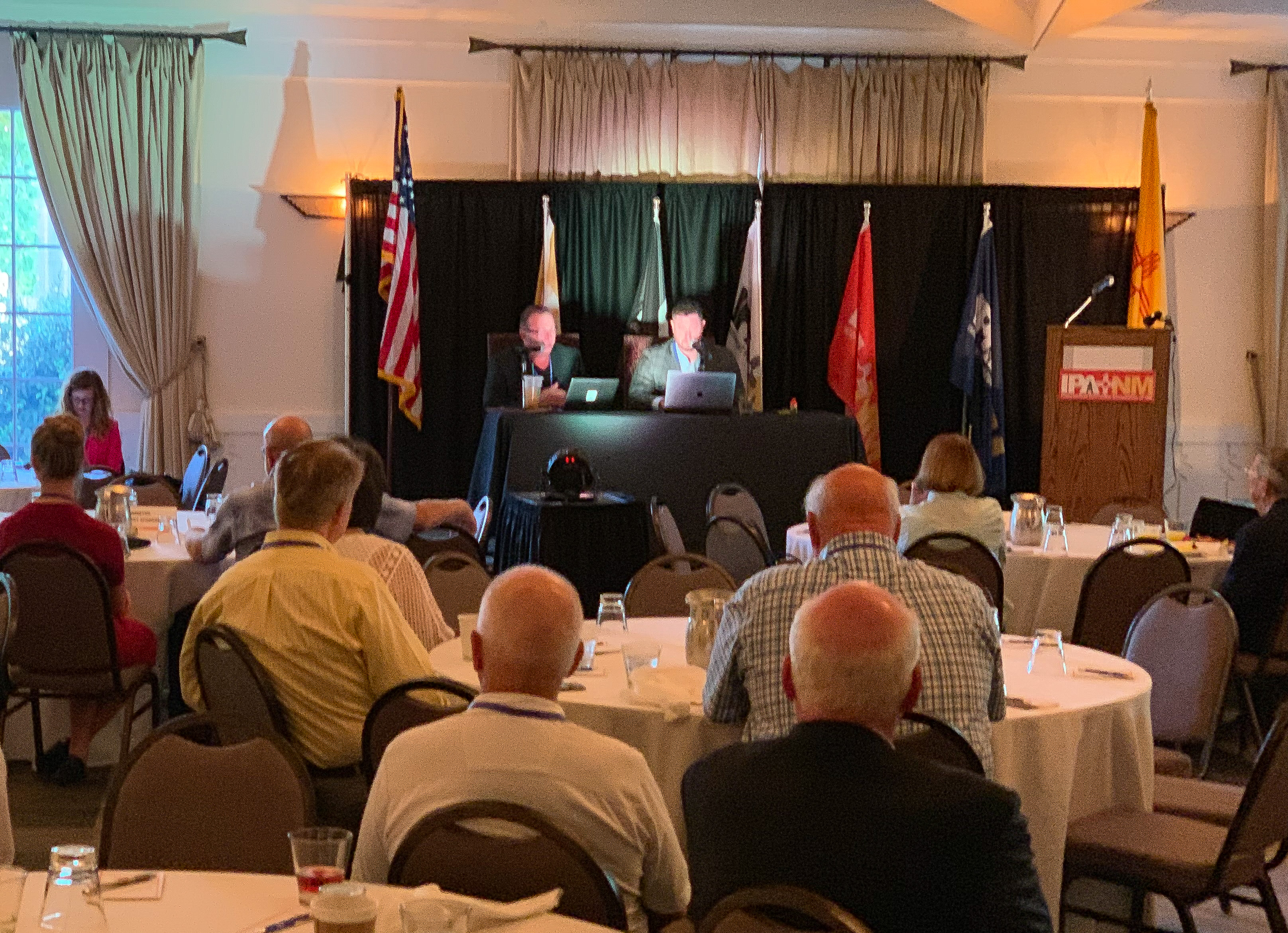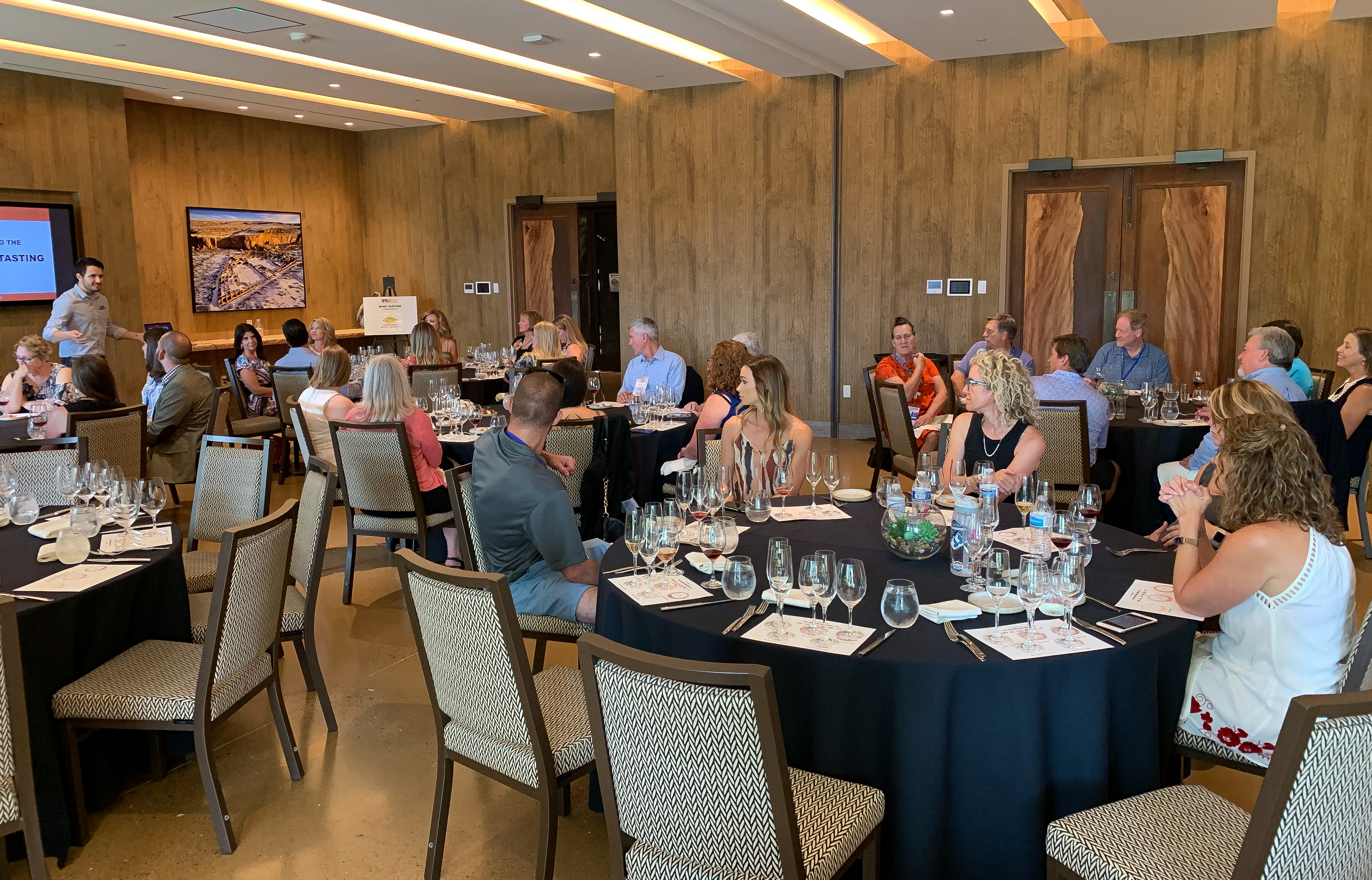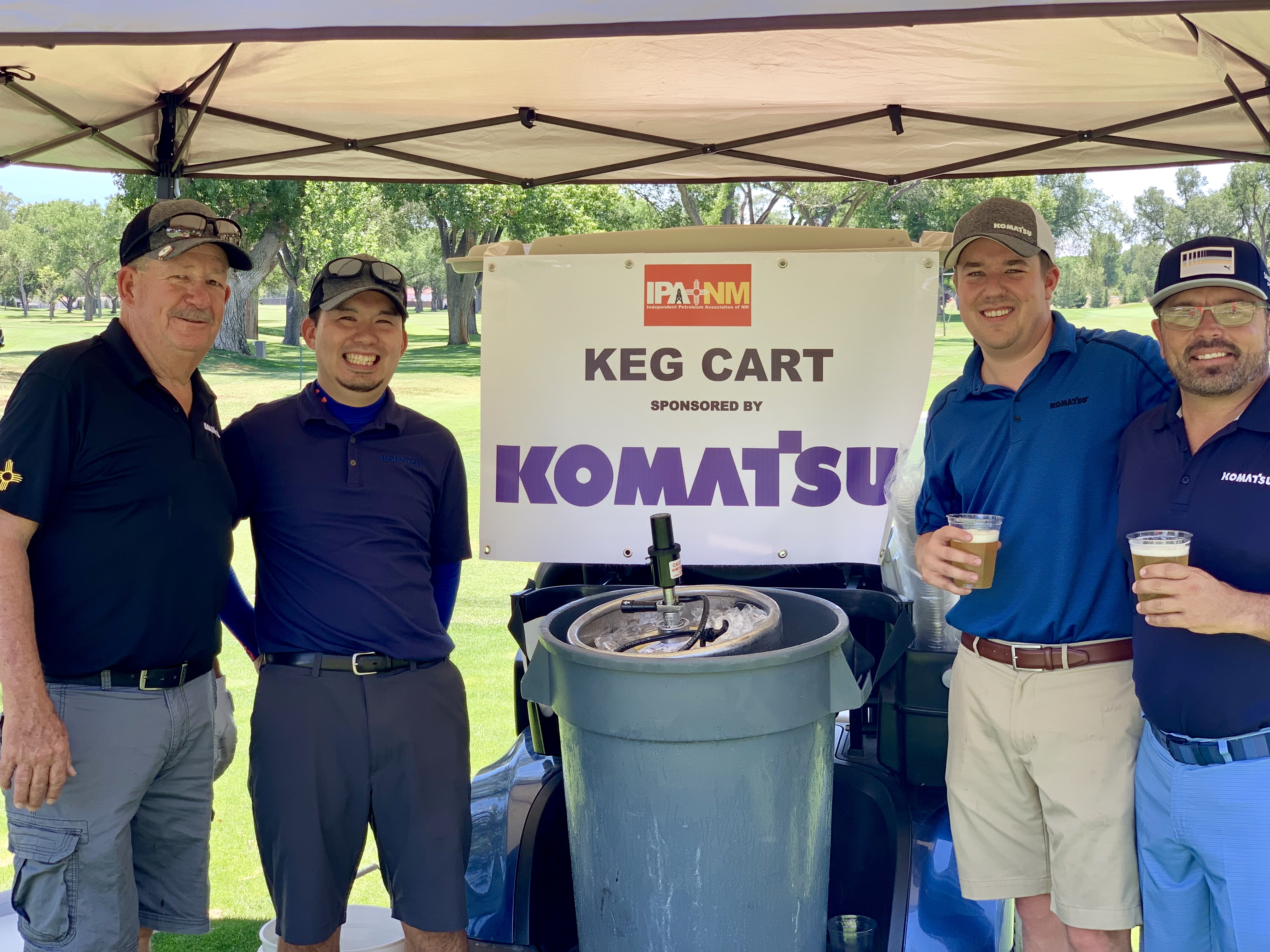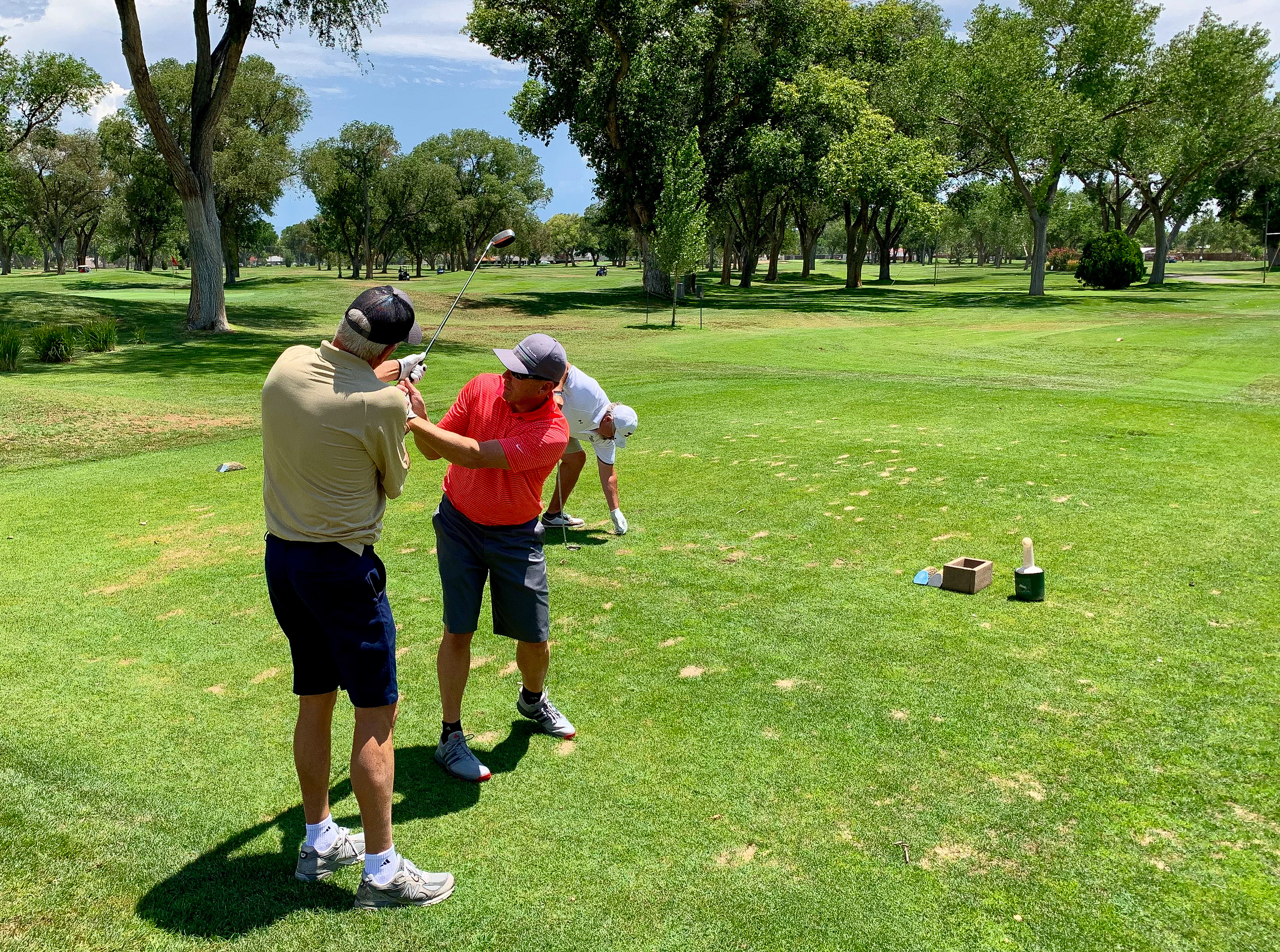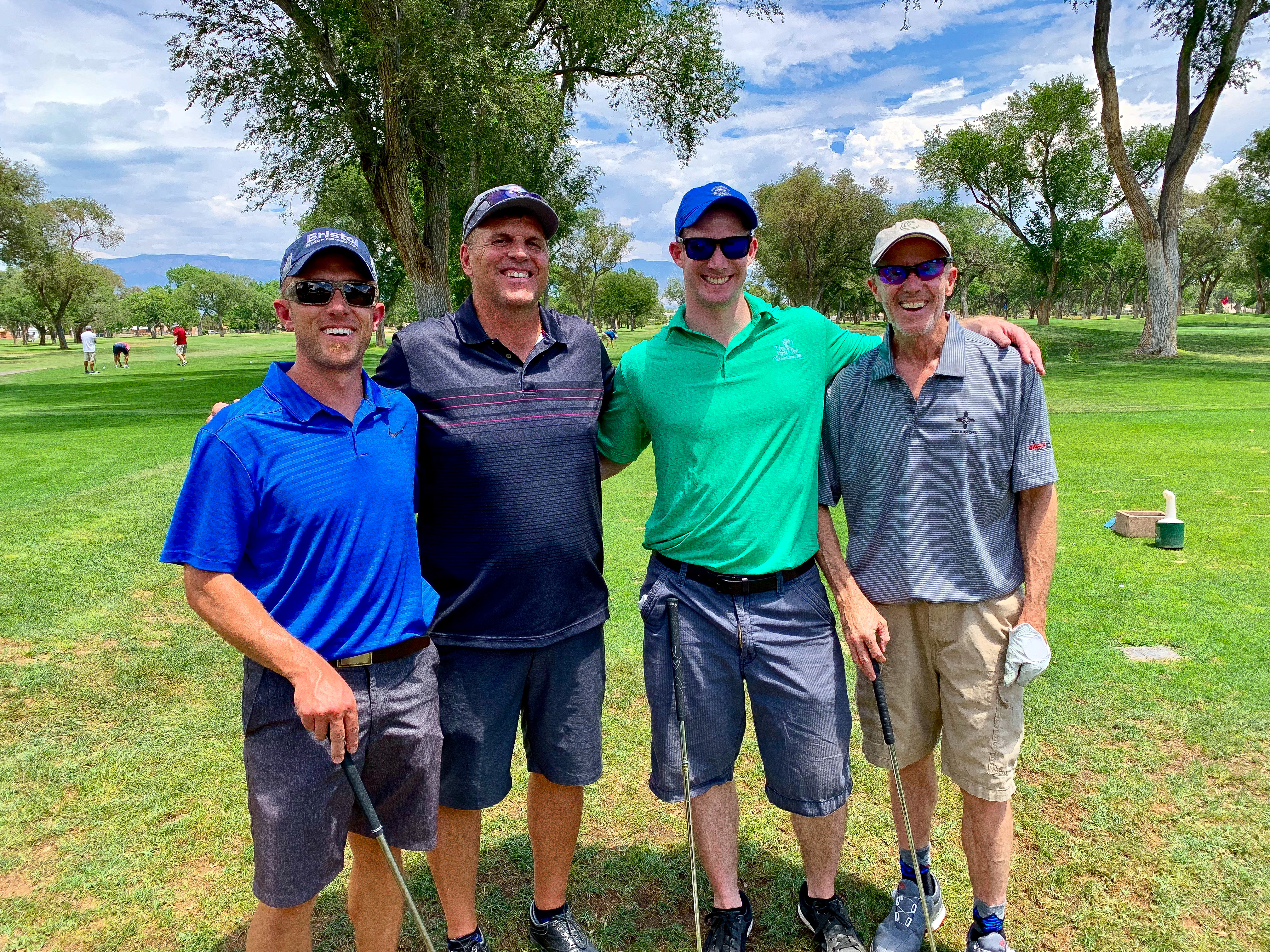 Fantastic Golf Reception!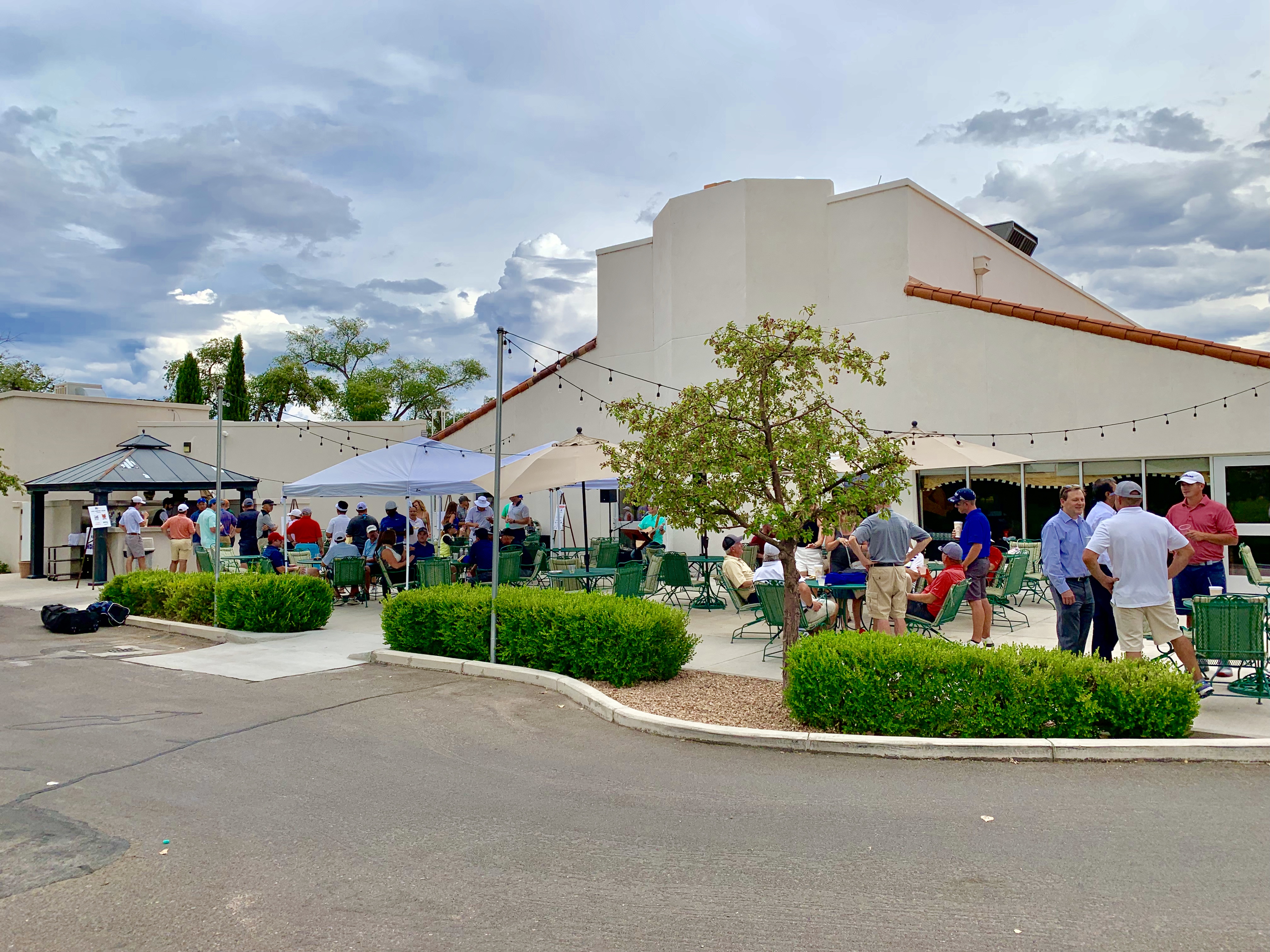 Member of the Year
Francisco Olvera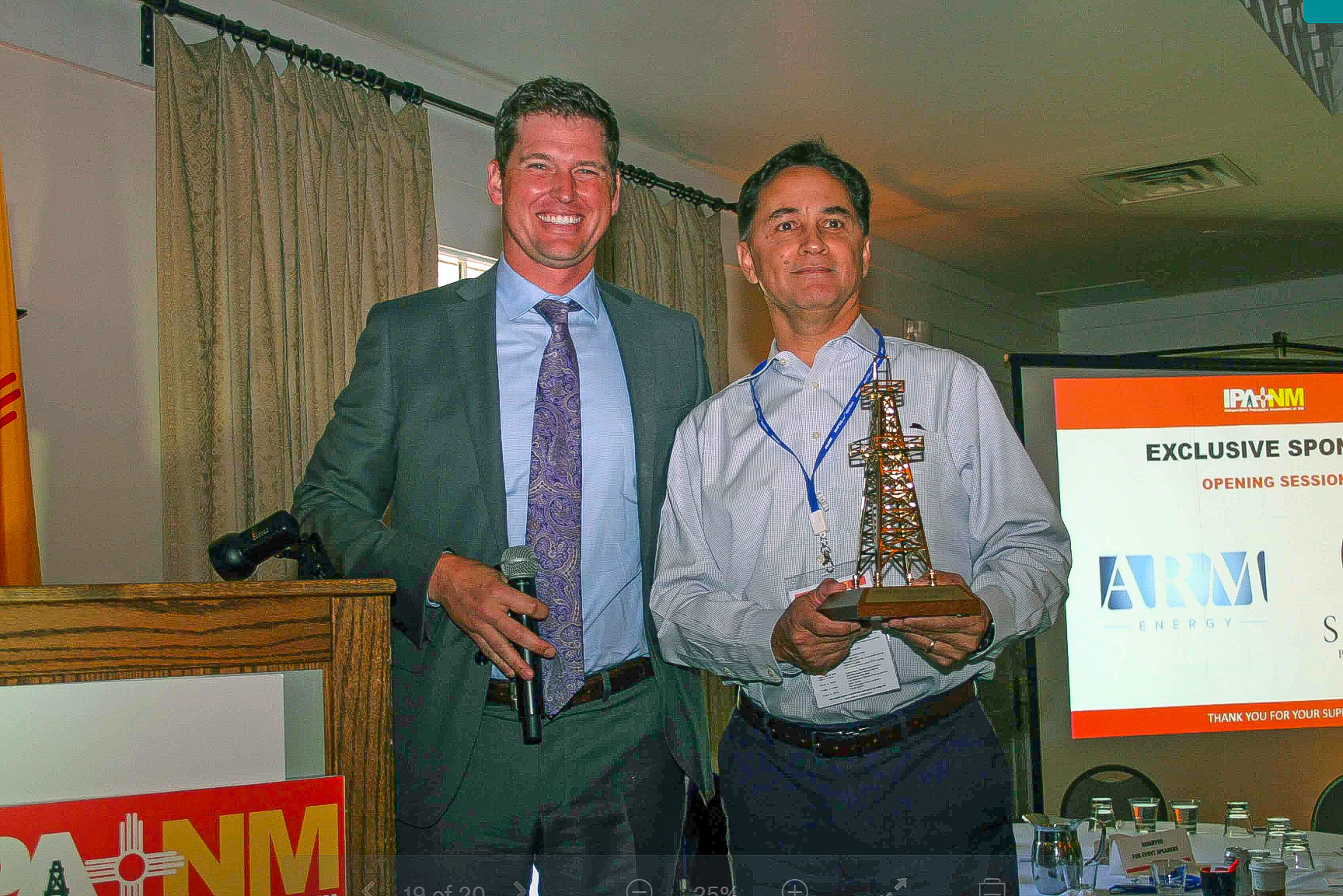 Company of the Year
Merrion Oil & Gas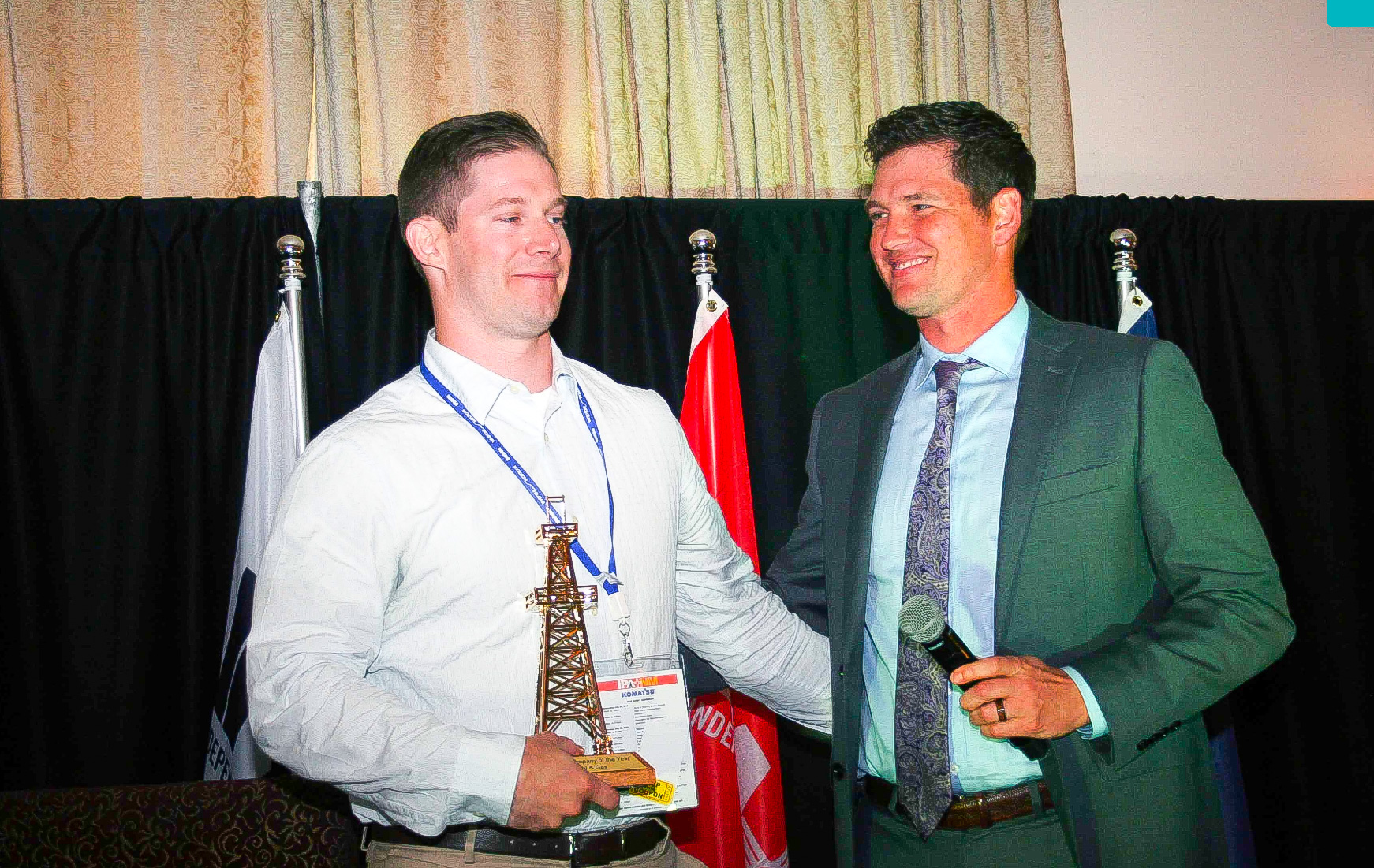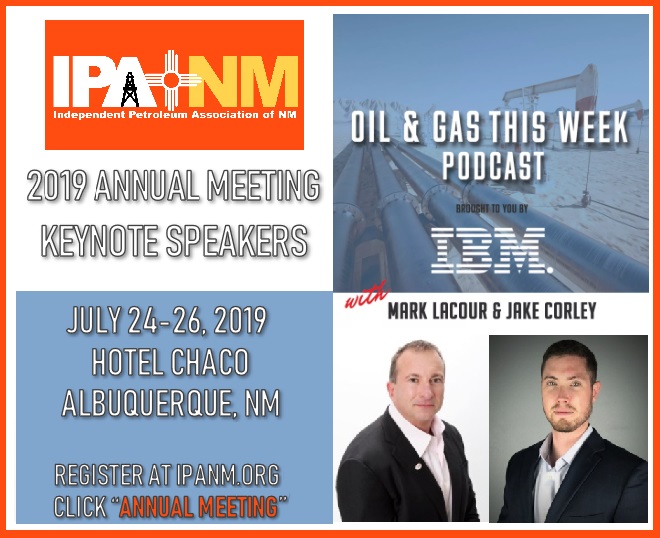 Mark LaCour & Jake Corley are the co-hosts of the Oil & Gas This Week Podcast with 500,000 subscribers.
In his career, Mark has sold over $305 million to the oil & gas industry and has had over 2200 meetings with almost every oil & gas company that you can name. He's done business in the North Sea, the Gulf of Mexico, the UK, Middle East, Mexico, Canada, Norway, Scotland, Brazil and in the good ol' US of A.
Jake Corley is spends his time as an entrepreneur. Corley is the Co-Founder of WellHub, which is an analytics platform that provides solutions to the Oil and Gas Industry.
During the 2019 Annual Meeting, the podcasters conducted some great interviews with our executive board. Check them out here!
Thank you to all our 2019 sponsors!
It was a RECORD year for Sponsorships!
Thank You!  Thank You!  Thank You!
Thanks for GREAT Special Events in 2019!
2019 IPANM Golf Tournament
20 Groups! 84 Participants! Four-man scramble!
Win a NEW LEXUS if you got a hole-in-one on the right hole!  Some were close!
Prizes for longest drive and closest to the pin.
Albuquerque Country Club on Thursday, July 25, 2019
Lunch and a new POST Golf Reception were included!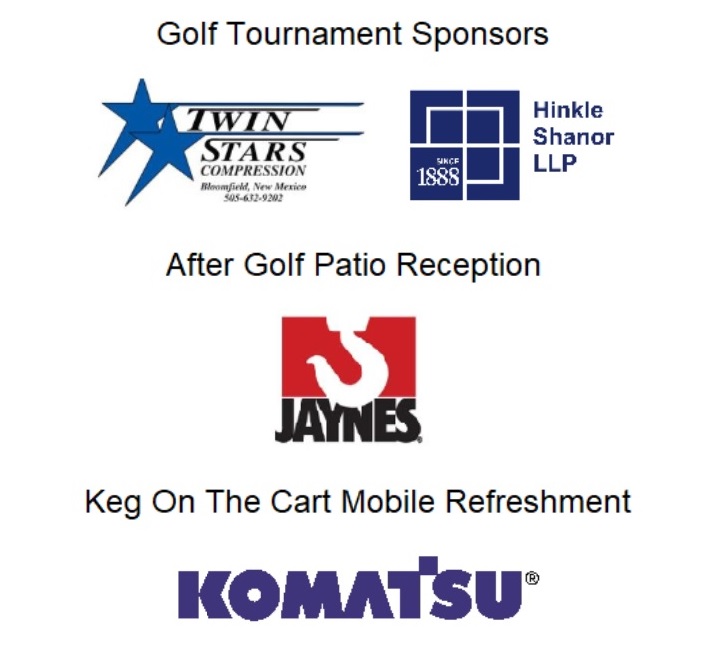 What a Success! 1st-Ever Afternoon Wine Tasting!

New to the IPANM Annual Meeting in 2019! The First-Annual IPANM Wine Tasting was Thursday, July 25, 2019.  Open to the public and for those who do not attend the Golf Tournament. 
Gruet Winery & one of their wine specialists presented award-winning summer whites along with appetizer pairings.
At Hotel Chaco in the Gathering Room.
Look for a 2nd-Annual Wine Tasting in 2020!