Welcome to the IPANM Annual Meeting Webpage!
The 2019 IPANM Annual Meeting is July 24-26, 2019, in Albuquerque at Hotel Chaco! The year's theme:  Addressing Operator Needs in 2019. Join us for impressive industry speakers, engaging new events and important industry information.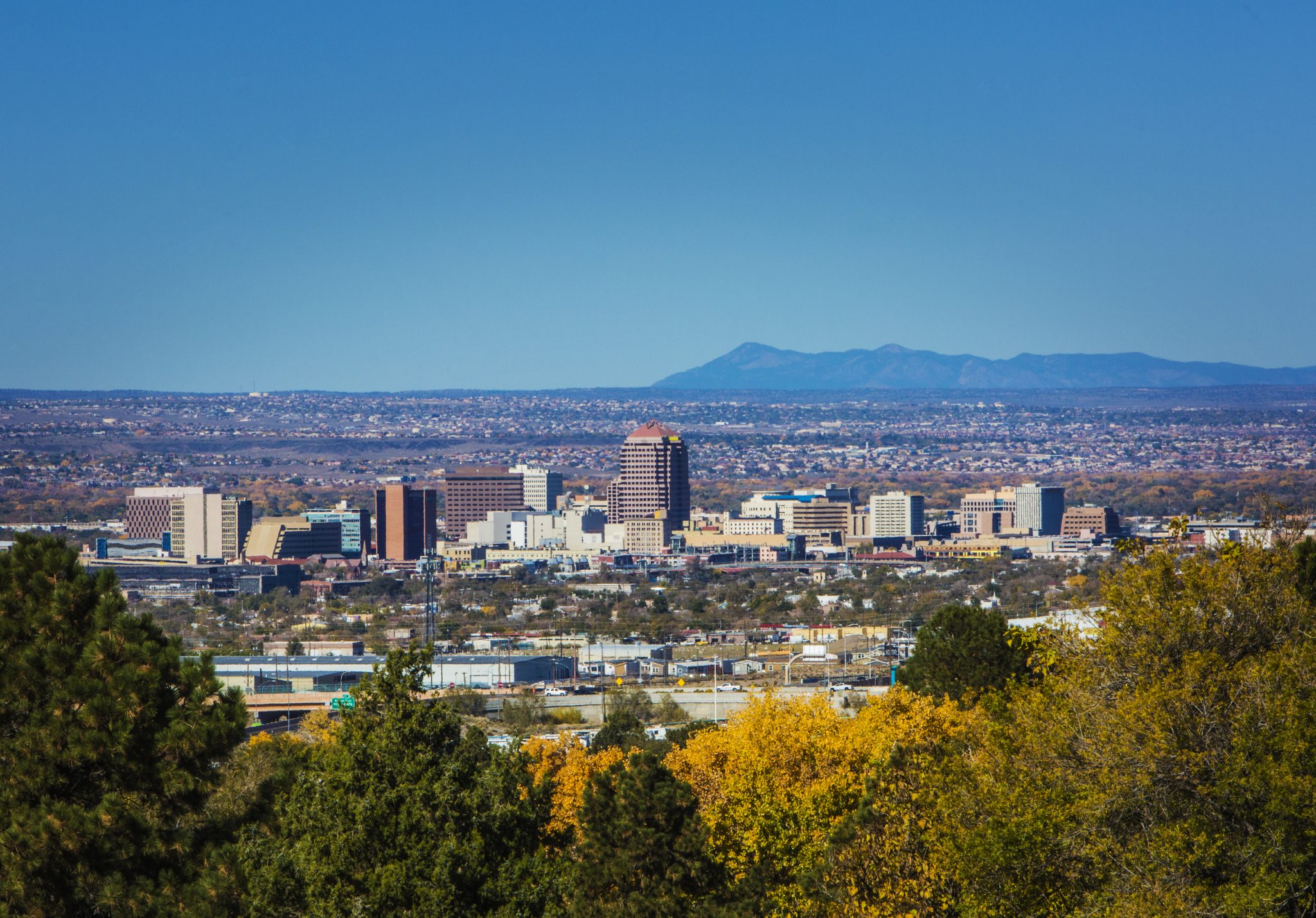 Keynote Speakers Announced!
We are pleased to announce Mark LaCour & Jake Corley as our 2019 Keynote Speakers! Mark & Jake are the co-hosts of the Oil & Gas This Week Podcast with 500,000 subscribers. In addition to their Keynote Address on Friday, July 26, Mark & Jake will be recording podcast segments at our event!
We are now registering for the 2019 Annual Meeting!
$550/member
$650/non-member
$200/spouse
Albuquerque, NM
Located in the heart of Albuquerque's original settlement in the historic Old Town district, Hotel Chaco rises high above nearby walking-distance attractions in Albuquerque, like the vibrant, up­-and-­coming Sawmill District neighborhood. It offers some of the most breathtaking views of the Sandia Mountains to the east, and the mesas, volcanoes and Mount Taylor to the west. 
Room rates are:
Classic King $205
Classic Double Queen $205
Deluxe King Suite $215
Jr. King Suite $404
Meeting sessions will be held at the adjacent Hotel Albuquerque which is a short walk from Hotel Chaco.
Members wishing to be closer to session locations can make reservations at Hotel Albuquerque.
Wednesday, July 24
Board of Directors Meeting: 2:00-4:00
Hotel Check-In: Begins at 3:00
Registration and Welcome Cocktail Hour: 4:00-7:00
Thursday, July 25
Welcome Breakfast: 6:45-8:30
Opening Session: 7:30-11:00
Golf Luncheon: 11:15-12:00
Golf Tournament: 12:00-5:30
Afternoon Social & Wine Tasting:
2:00-4:00
Happy Hour at Albuquerque Country Club: 4:30-6:00
President's Reception: 7:00-9:00
Friday, July 26
Breakfast: 6:45-8:30
Live Podcast Taping: 7:30-8:15
General Session 1:   8:15-10:00
Coffee Break: 10:00-10:30
General Session 2:  10:30-11:30
Awards Session:  11:30-12:15
Keynote Luncheon: 12:30-2:00
Sponsorship Opportunities Available
2019 IPANM Golf Tournament
Four-man scramble

Win a NEW CAR if you get a hole-in-one on the right hole

Prizes for longest drive and closest to the pin.

Albuquerque Country Club on Thursday, July 25, 2019

$125/player or $500/foursome.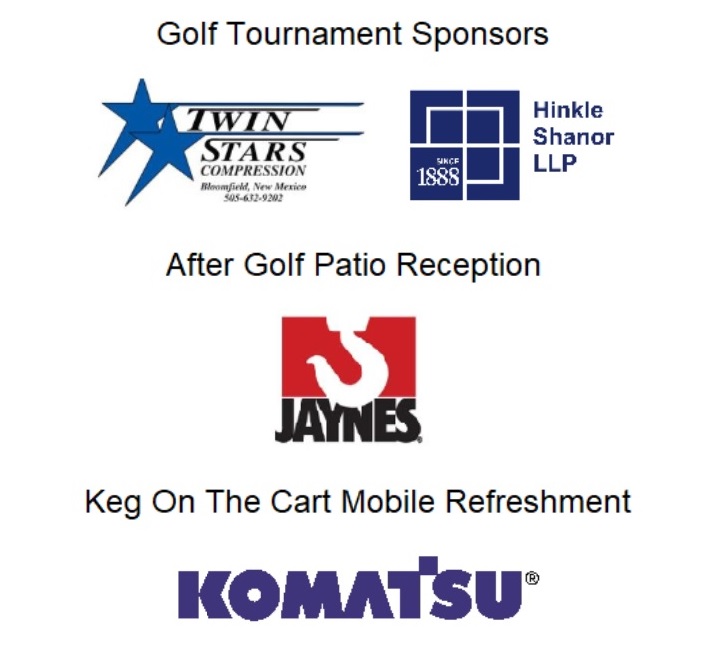 New to the IPANM Annual Meeting this year! The First-Annual IPANM Wine Tasting on Thursday, July 25, 2019.  Open to the public and for those who do not attend the Golf Tournament.  Gruet Winery & one of their wine specialists present award-winning summer whites along with appetizer pairings.
2:00 – 4:00 p.m. at Hotel Chaco in the Gathering Room.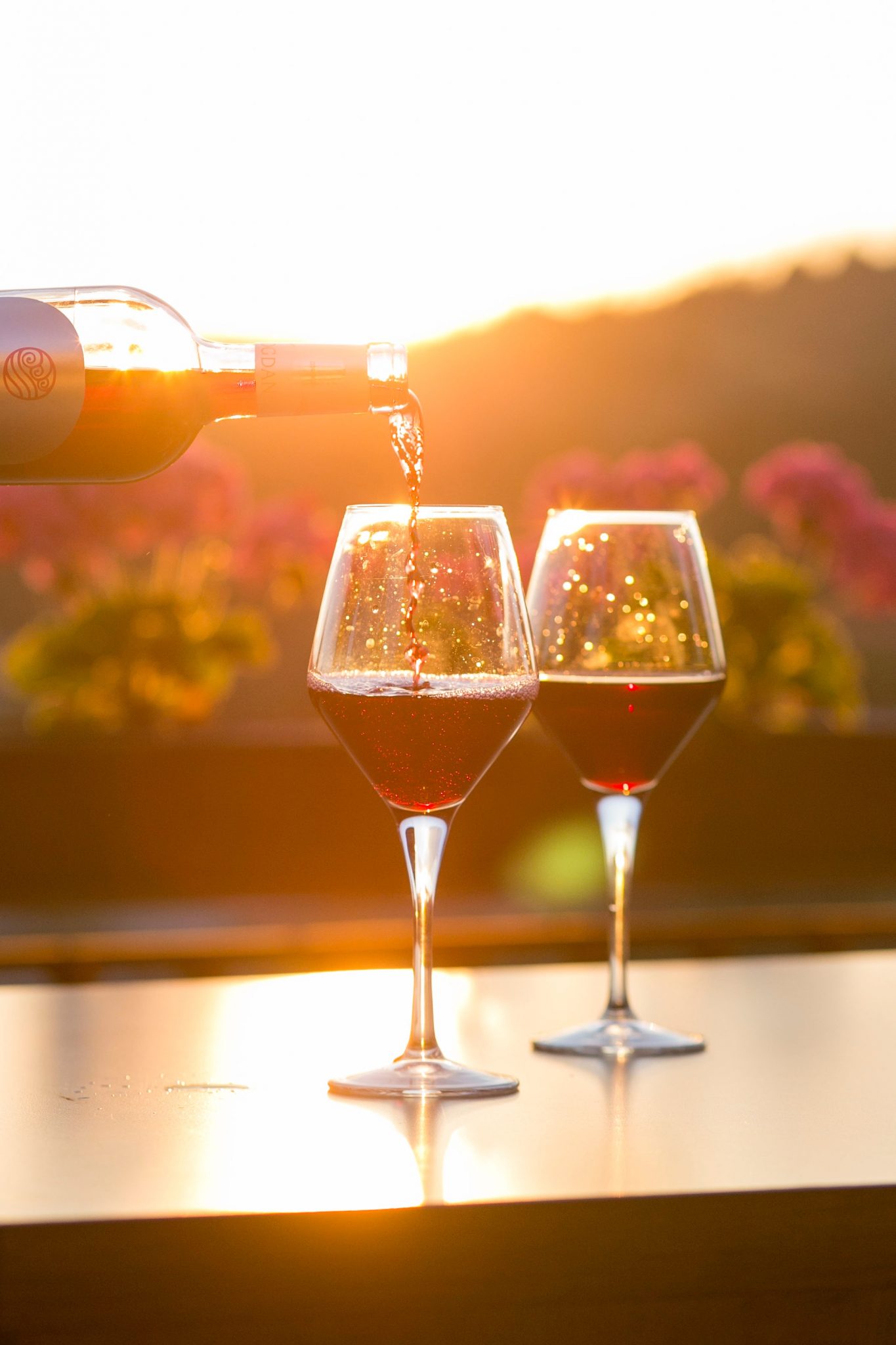 Exhibitors
IPANM's annual meeting is an opportunity to access one of the industry's most important audiences who are poised for unprecedented success.
Gain access to 150 key decision-makers, exhibit sessions during meals, coffee breaks & transitions, and logo on meeting app and looping presentation. Space is assigned on a first-come, first-served basis.
For additional information contact
Stacy Thomas
(505) 330 -2160
stacy@ipanm.org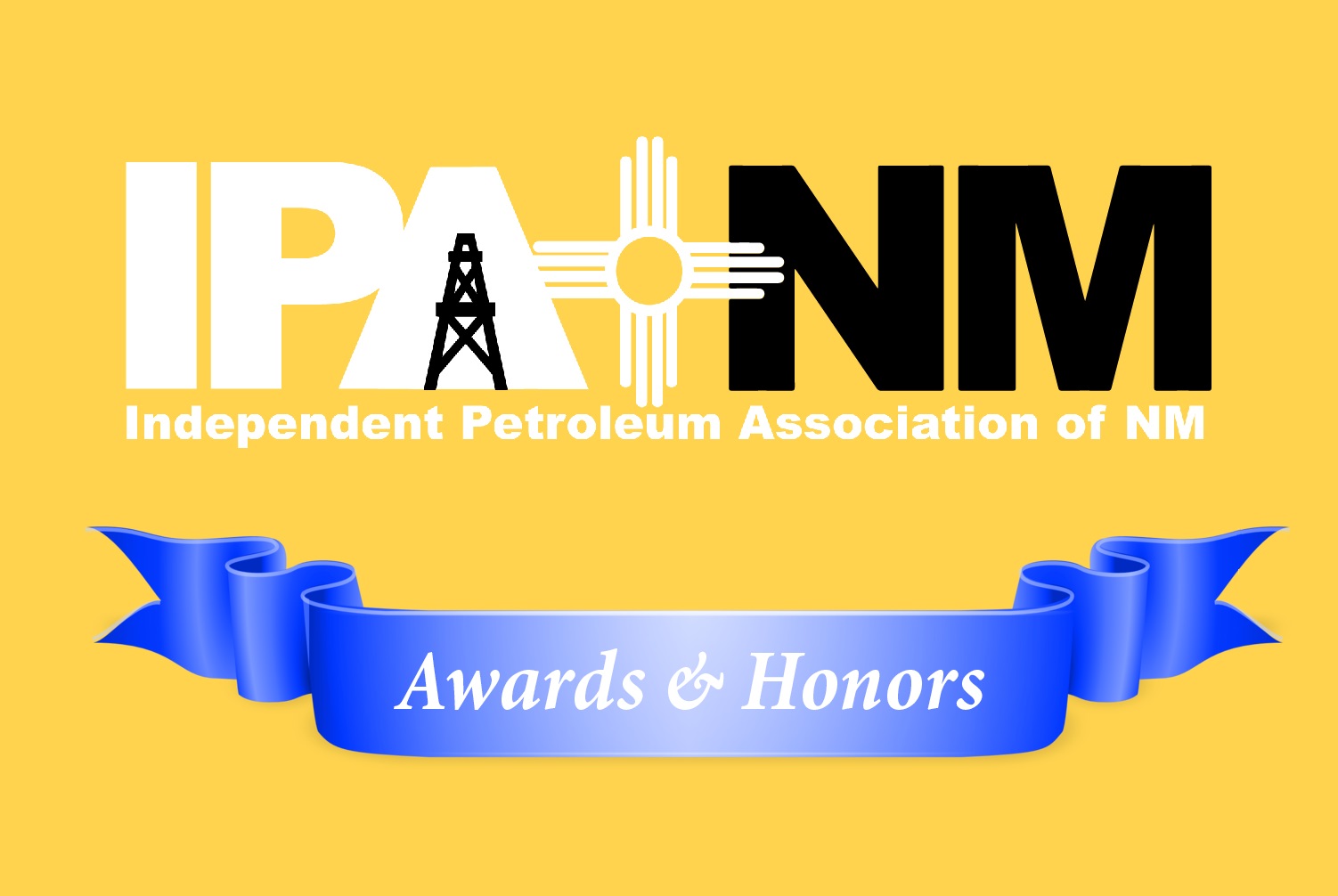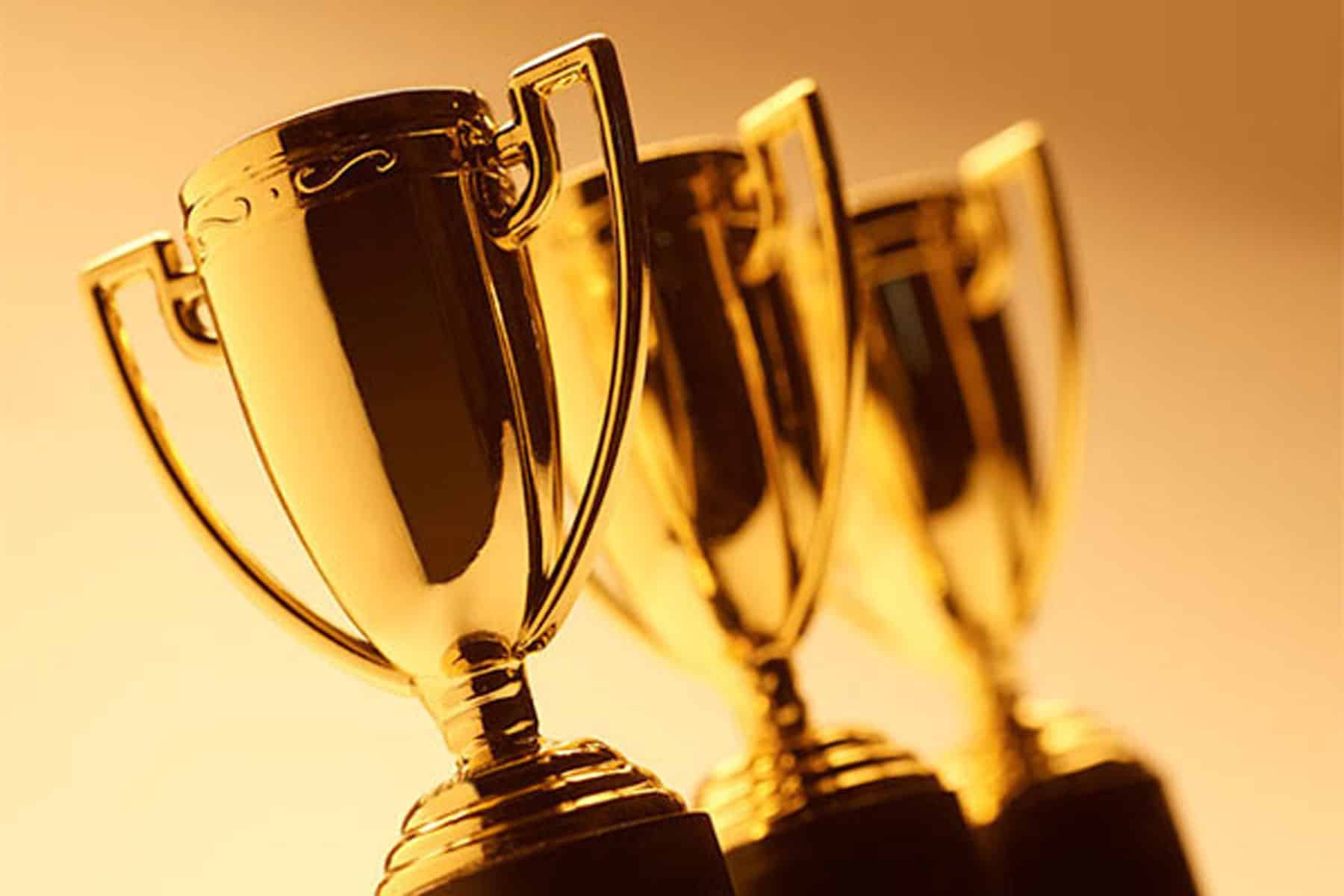 Awards Session
IPANM's annual meeting is an opportunity to honor our own with both meaningful and fun awards for our members and member companies.
Awards include:
Member of the Year
New Mexico Tech Student Scholars
The Annual Wildlife in the Oilfield Photo Contest
&
NEW FOR 2019!  Company of the Year