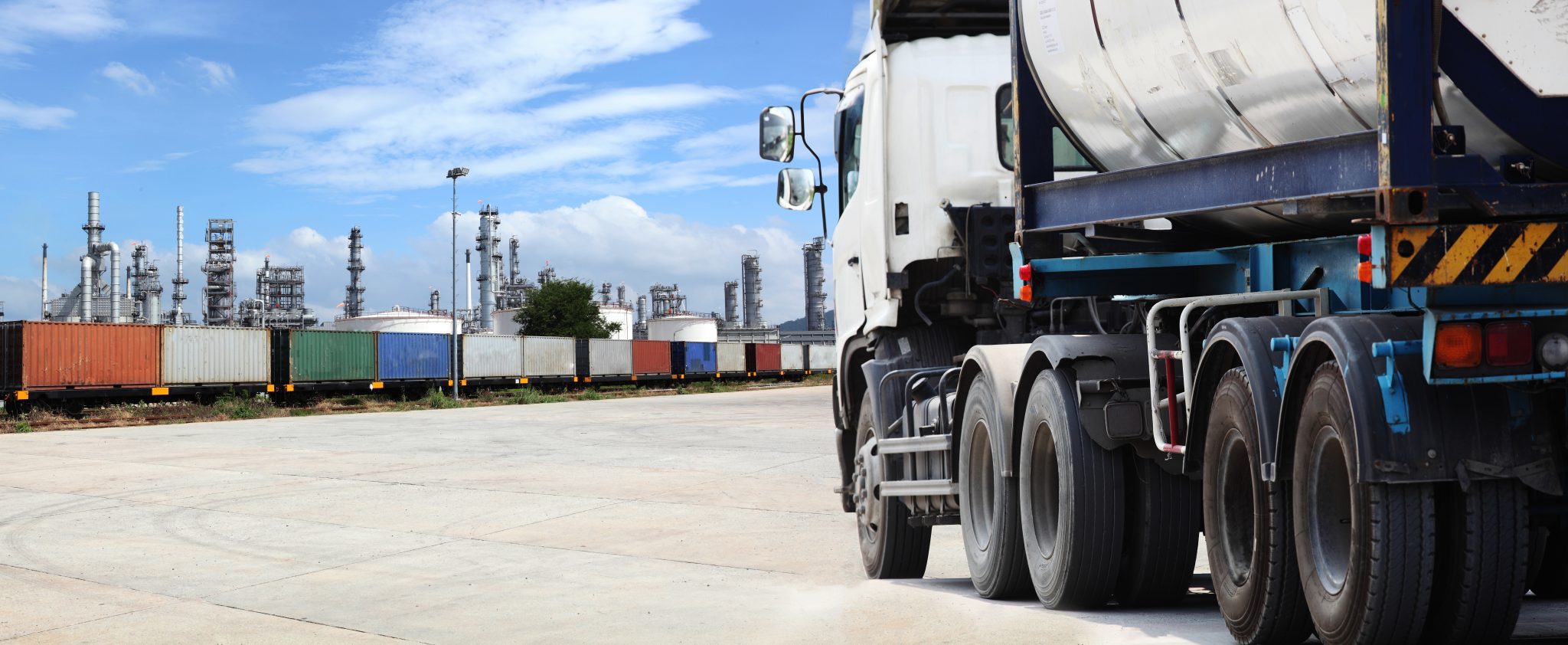 Uh oh! Looks like you're trying to access Member Only Content.
Members:  See All Website Content
If you are member, and this is your first time logging in to the new IPANM.org, register now to access member content. Your Username and a Temporary Password will be emailed to you within 24 hours of your request.
Non-Members:  Become a Member!
Want to access the exclusive content?  Become an IPANM member!  Or, are you a lapsed-member, and not able to access the member content? Reactivate your membership by re-registering for IPANM.