IPANM (Financial Assurance) - IPANM members are reminded to submit their new Financial Assurance Bond amounts to the Oil Conservation Division by April 15, 2019.  The OCD should have sent all operators a notice of the new bonding levels and new amounts owed, however,...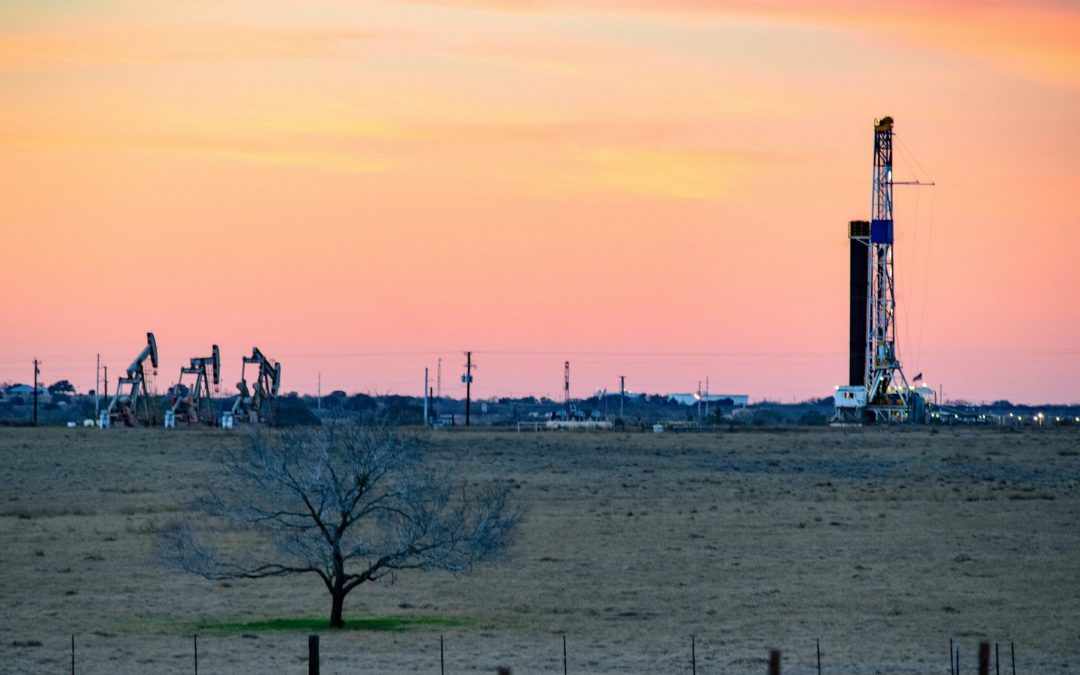 IPANM (FINANCIAL ASSURANCE) - Attached is the final draft of IPANM's Comprehensive Summary of the July 21 to 22, 2018 Financial Assurance Hearing. FINAL IPANM Comprehensive Summary of Financial Assurance Hearing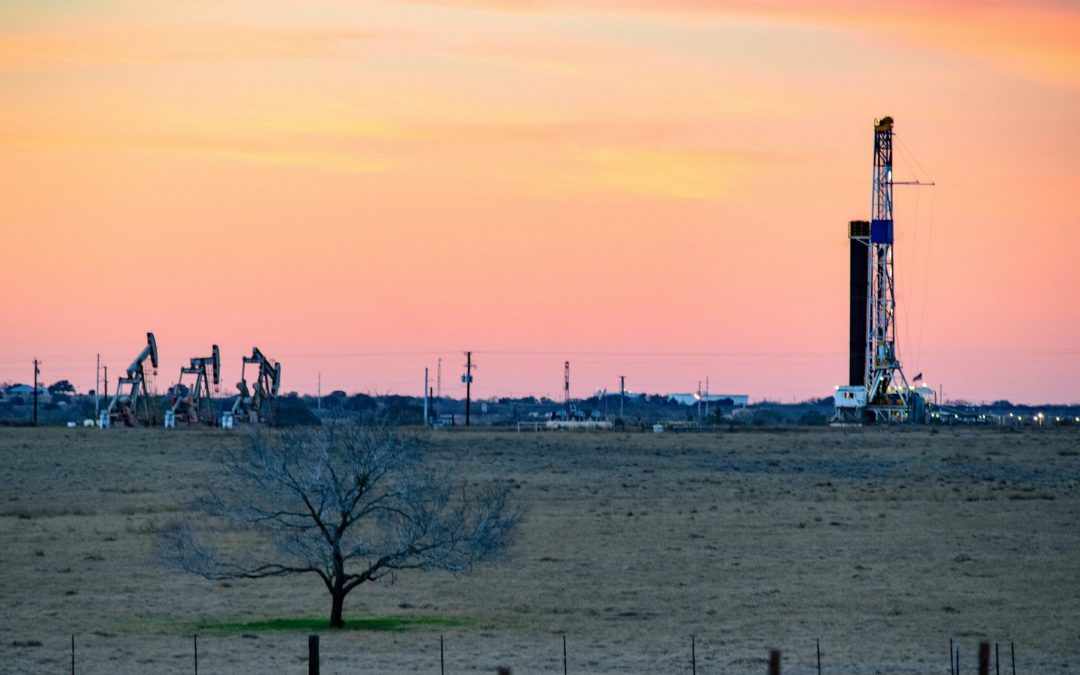 IPANM (FINANCIAL ASSURANCE) - After the 2018 Legislative Session, the New Mexico Energy, Minerals, and Natural Resources Department moved forward on developing a tiered proposal for blanket Financial Assurance bonding for wells. EMNRD's first draft proposal featured 3...